Creativity
Creativity is very important to us both. We are passionate about life and exploring it through the lens of a camera, with art, music, or with the food that we eat.
On board, we have not one but two saxophones for those gentle serenades at sunset, or for the impromptu jam sessions on the beach. We have a wide range of materials on board including silver clay to replicate the textures that we discover along the way, and old sail cloth to paint on! M-C is never far away from her camera and won last years 'Life on Board' category in the ARC photo competition.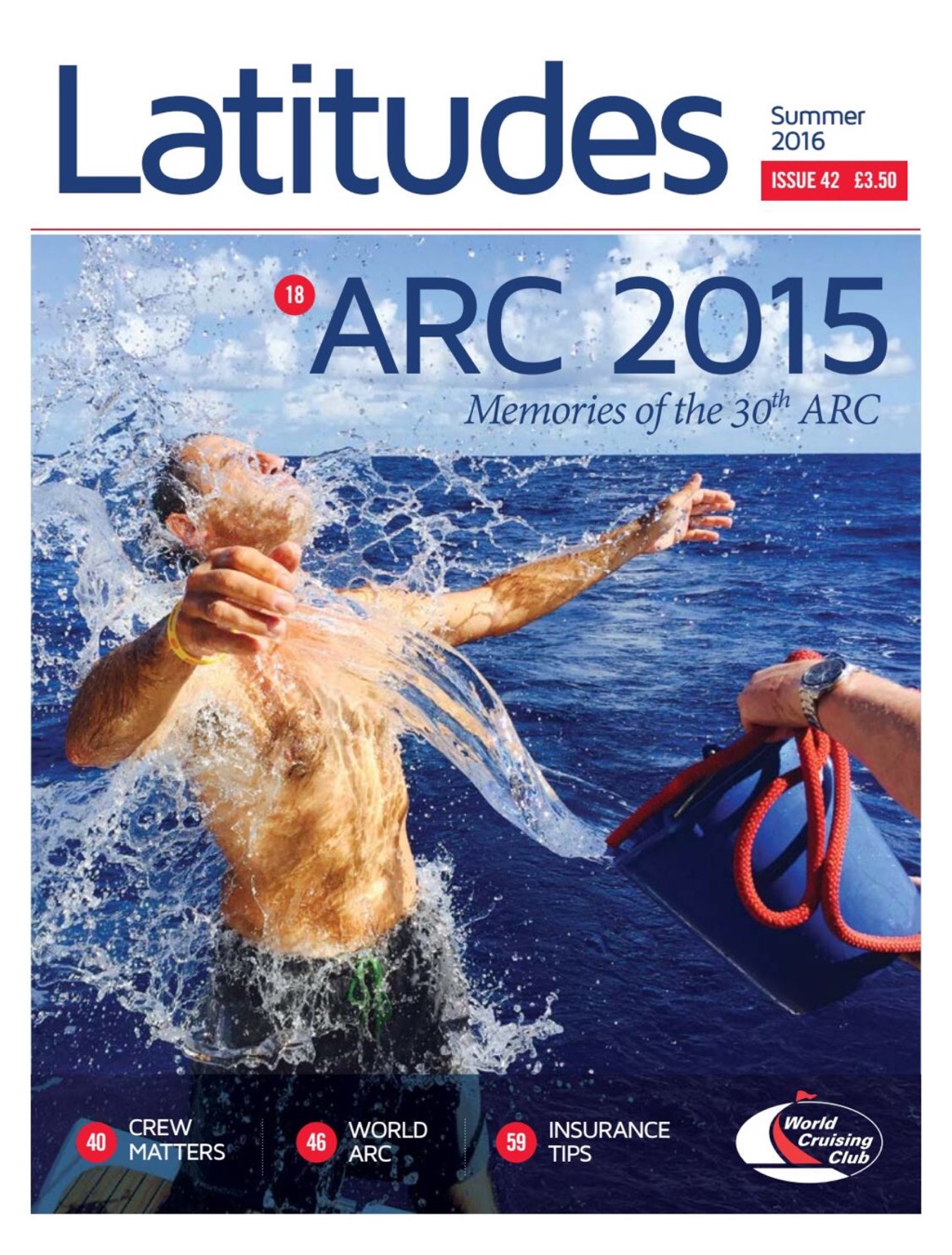 We are both passionate cooks and like to experiment with the local fresh produce that we find on our travels. We have also become accomplished at provisioning for long passages and growing simple foods as we travel, to maximise freshness even after three weeks at sea!